Series by Sally Spencer and James Garcia Woods
Jennie Redhead, whose name and hair match, is an Oxford-based PI whose clients are in trouble - and get her into even more trouble as she investigates on their behalf. The beautiful city and its centuries-old university provide a fascinating setting for these fast-paced mystery novels.
DCI Monika Paniatowski is a skilled detective working in the Lancashire force in the 1970's. The murders she and her team are called on to solve often risk damaging her career. But with dogged persistence and intuition, she unravels even the most difficult and heart-wrenching puzzles.
Inspector Paco Ruiz is a police inspector and gifted detective, who finds that his dedication to finding the truth can be very dangerous in wartime. Spain's bloody civil war with all its danger and confusion is the fascinating backdrop to the complex mysteries he is called on to solve.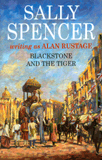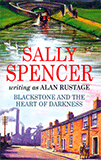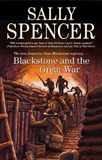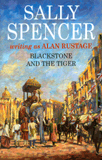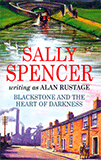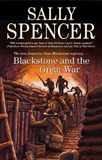 The early Inspector Sam Blackstone mysteries are set in Victorian London, although in later books he finds himself involved in perplexing mysteries further afield - in New York, the WW1 trenches in France - and Moscow as the Russian Revolution breaks out. Sam often finds that his humble origins bring him into conflict with the ruling classes, but his persistence and intelligence win through.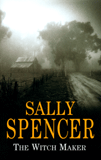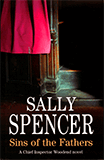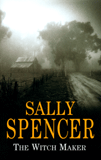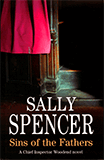 DCI Charlie Woodend - often known as Cloggin'-it Charlie - is "..stubborn, unreasonable, relentless, and possibly the best policeman it's ever been my privilege to work with", according to a fellow copper. By footwork and staying local - clogging-it as they say up north - Charlie comes to understand each location and the people involved, and thus solve the most baffling murders.
Please click on social media icons below to follow and share!